Mushrooms Project – Buena Onda Mix
Mushrooms Project for Buena Onda.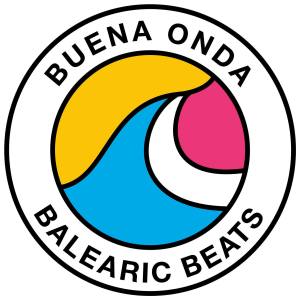 BUENA ONDA is a monthly Balearic party in Bologna.
Music is provided by Balearic Gabba Sound System and some of the best music selectors in the world like Joel Martin (Quiet Village), Moonboots (Aficionado), Leo Mas, Phil Mison (Cantoma), Tako & Abel (Redlight Records)…
Buena Onda Mixes are compiled for Italy's national Radio2 Musical Box show.
for more:
www.facebook.com/BuenaOndaBalearic
www.mymusicalbox.it
04/04/2015
Tags: balearic, balearic basement, balearic gabba soundsystem, beats, buena onda, disco, leng records, mushrooms project, parma, vibes